★★★★★
"The Instagram of Staff Training"
From onboarding to ongoing engagement and education, Spiffy is the easiest way to update your team on products, policies, and procedures.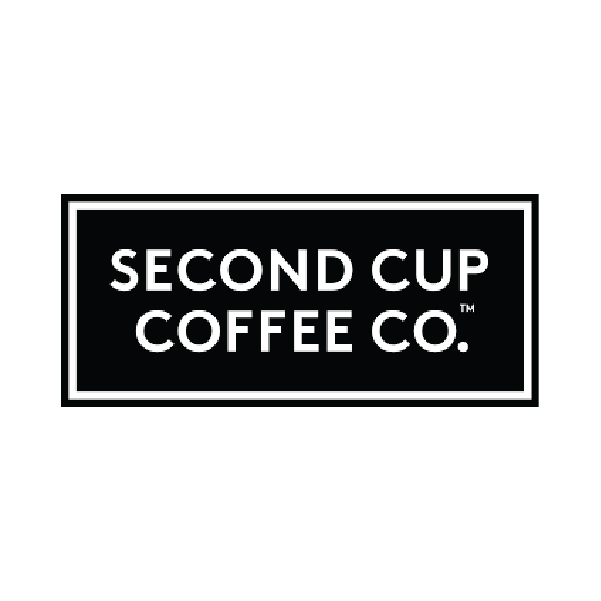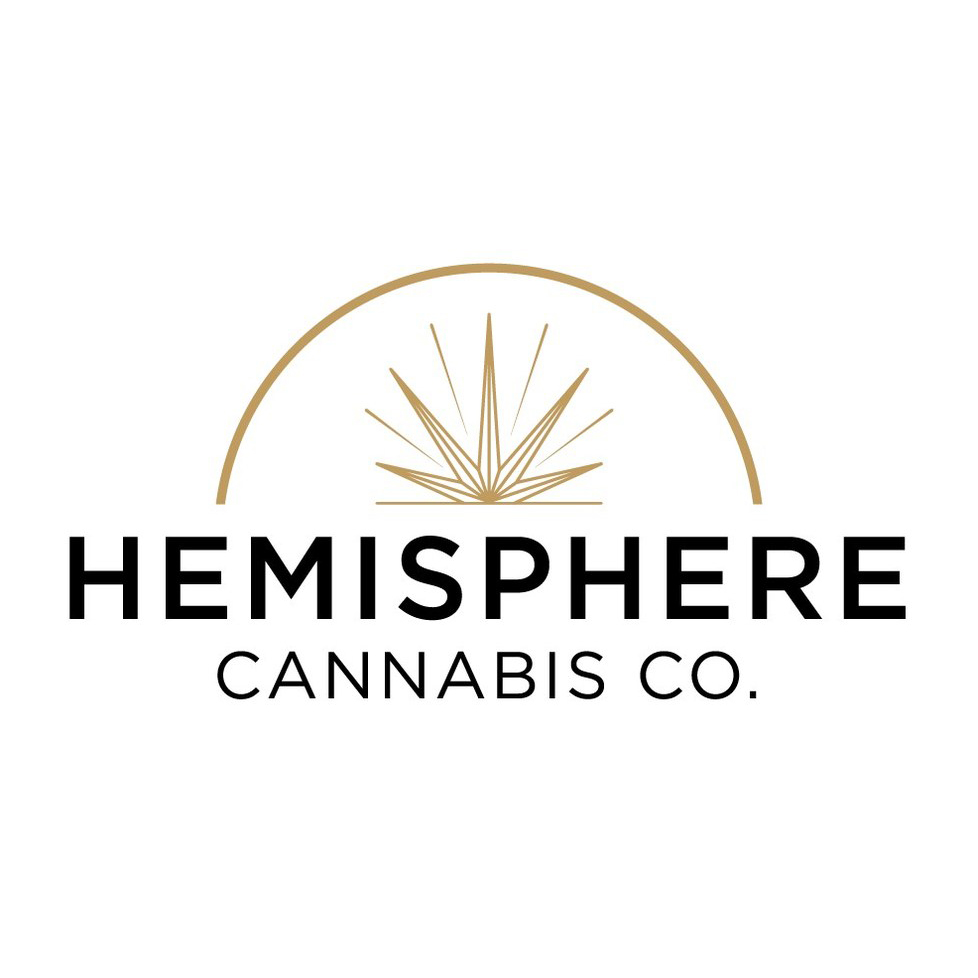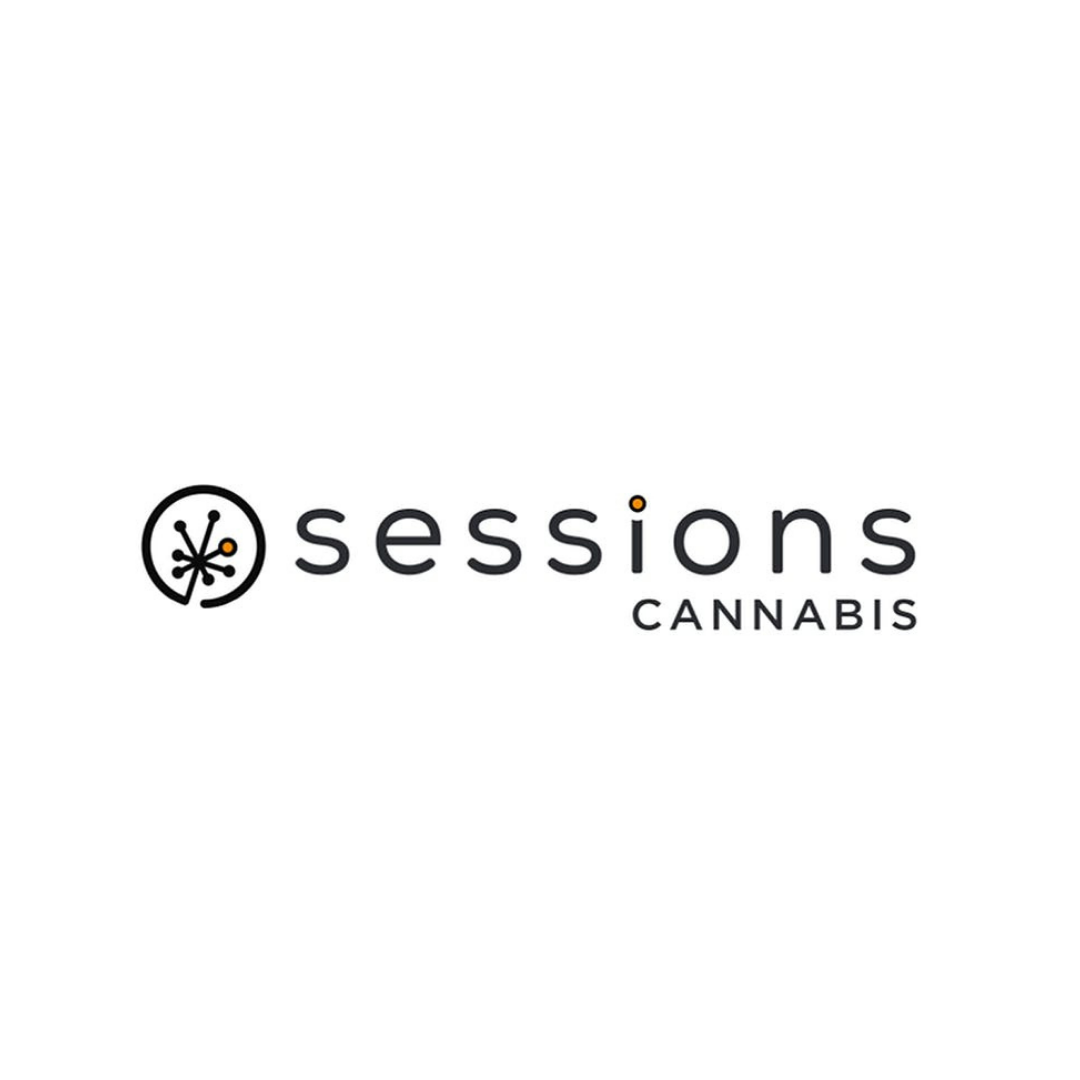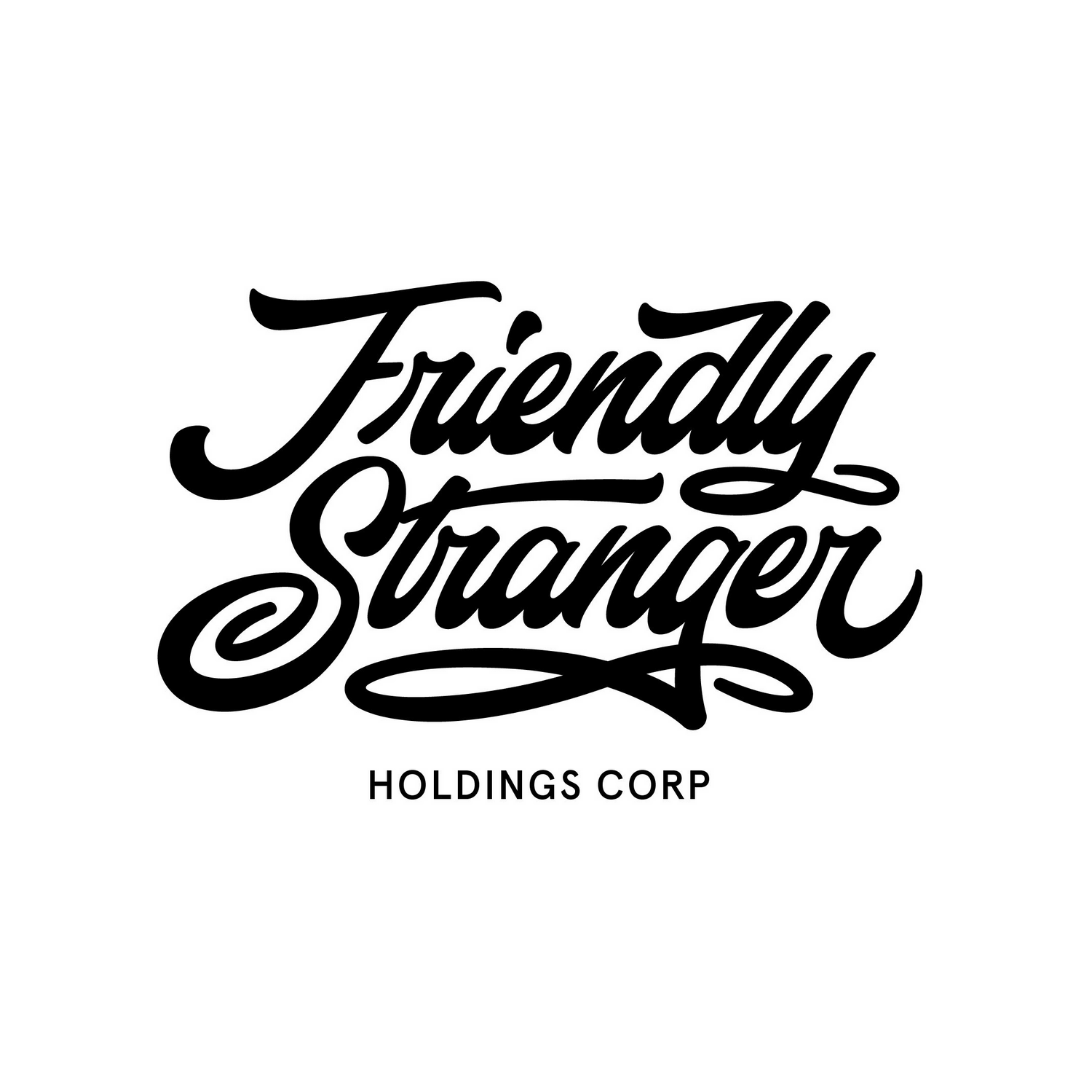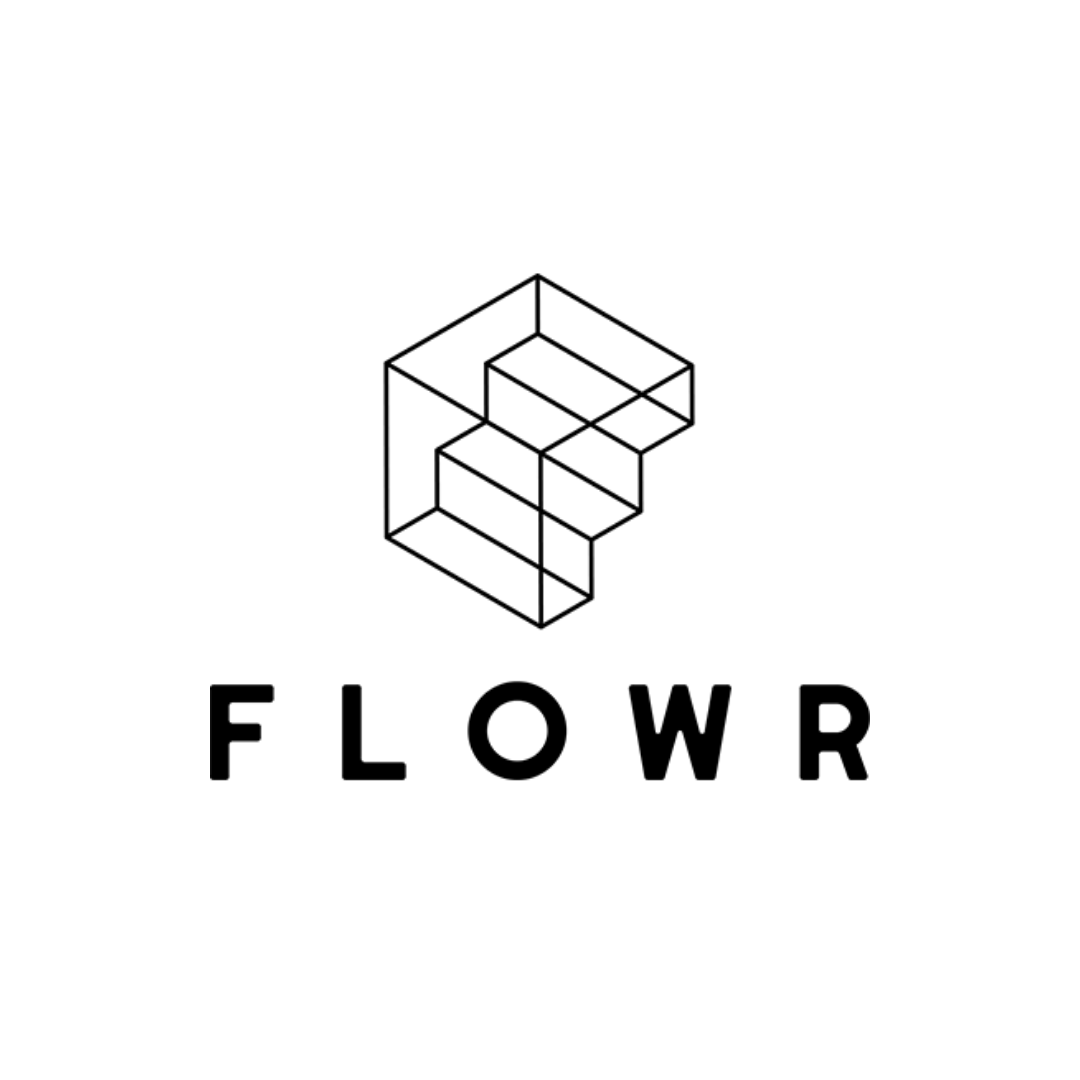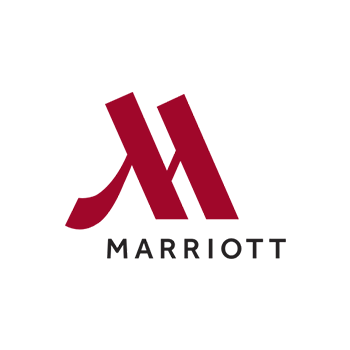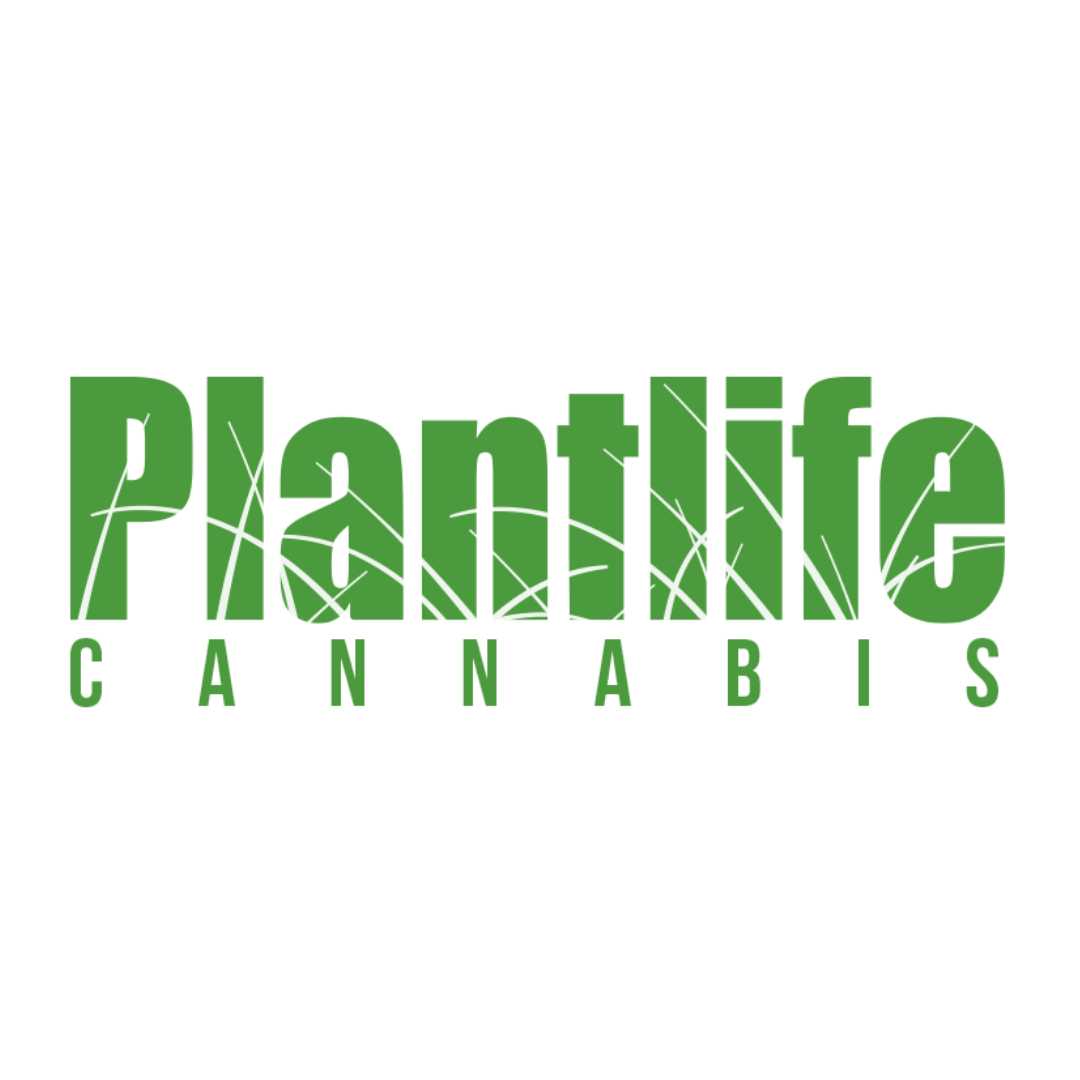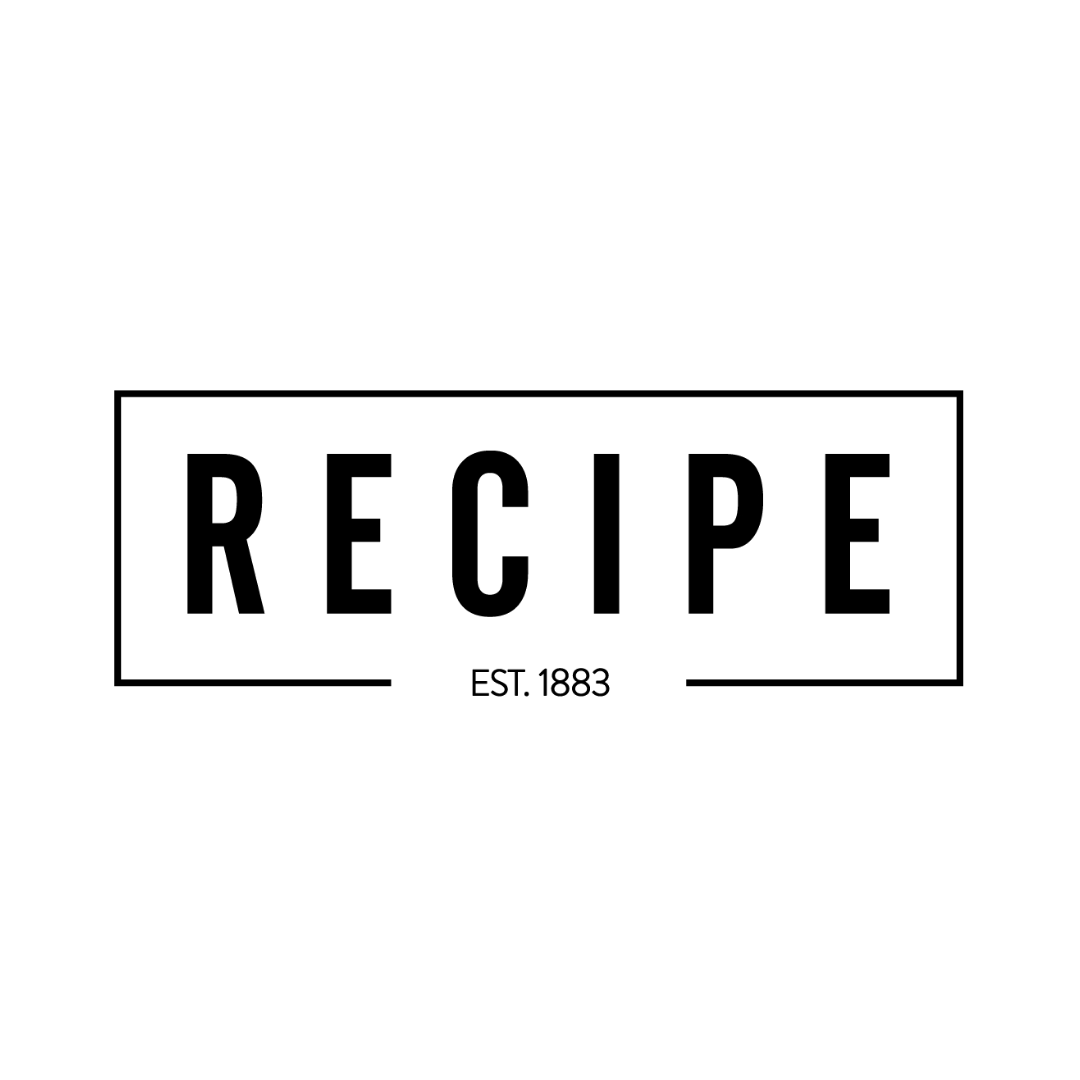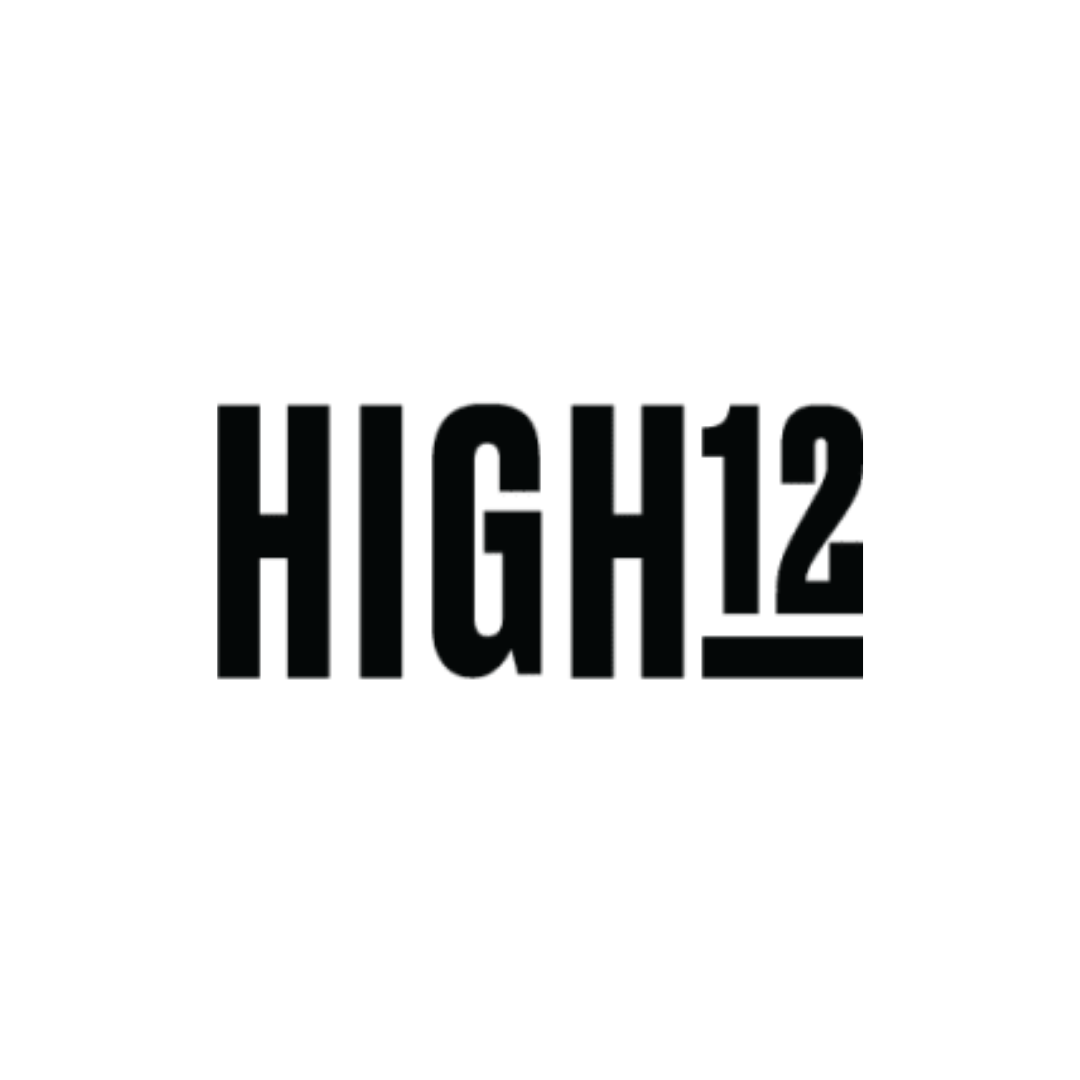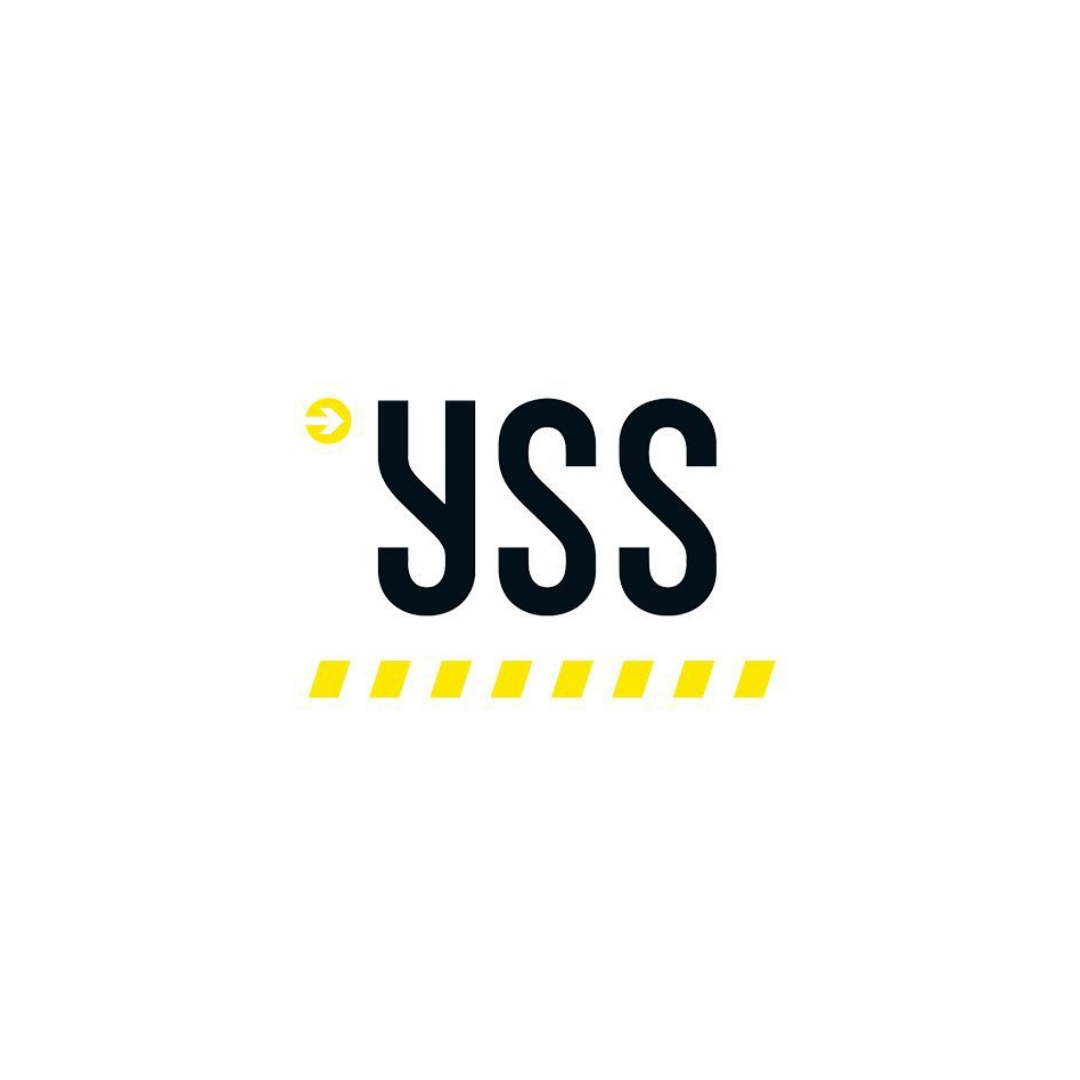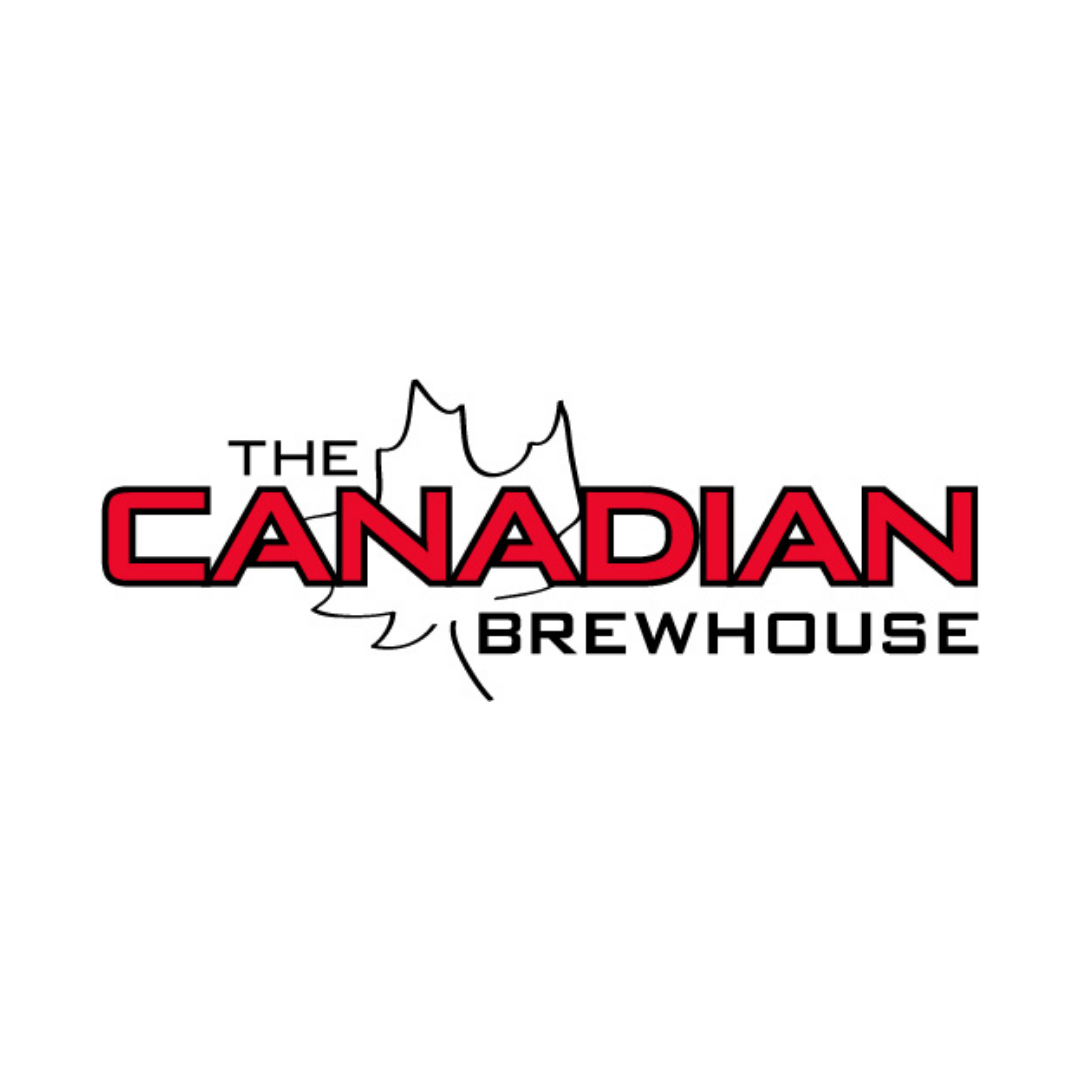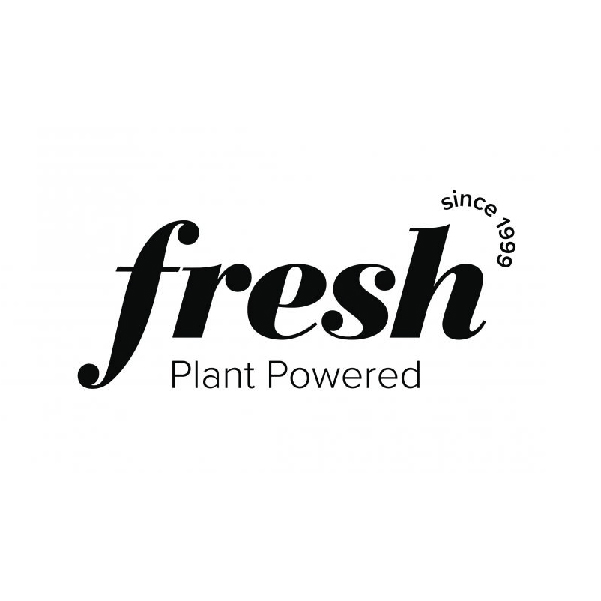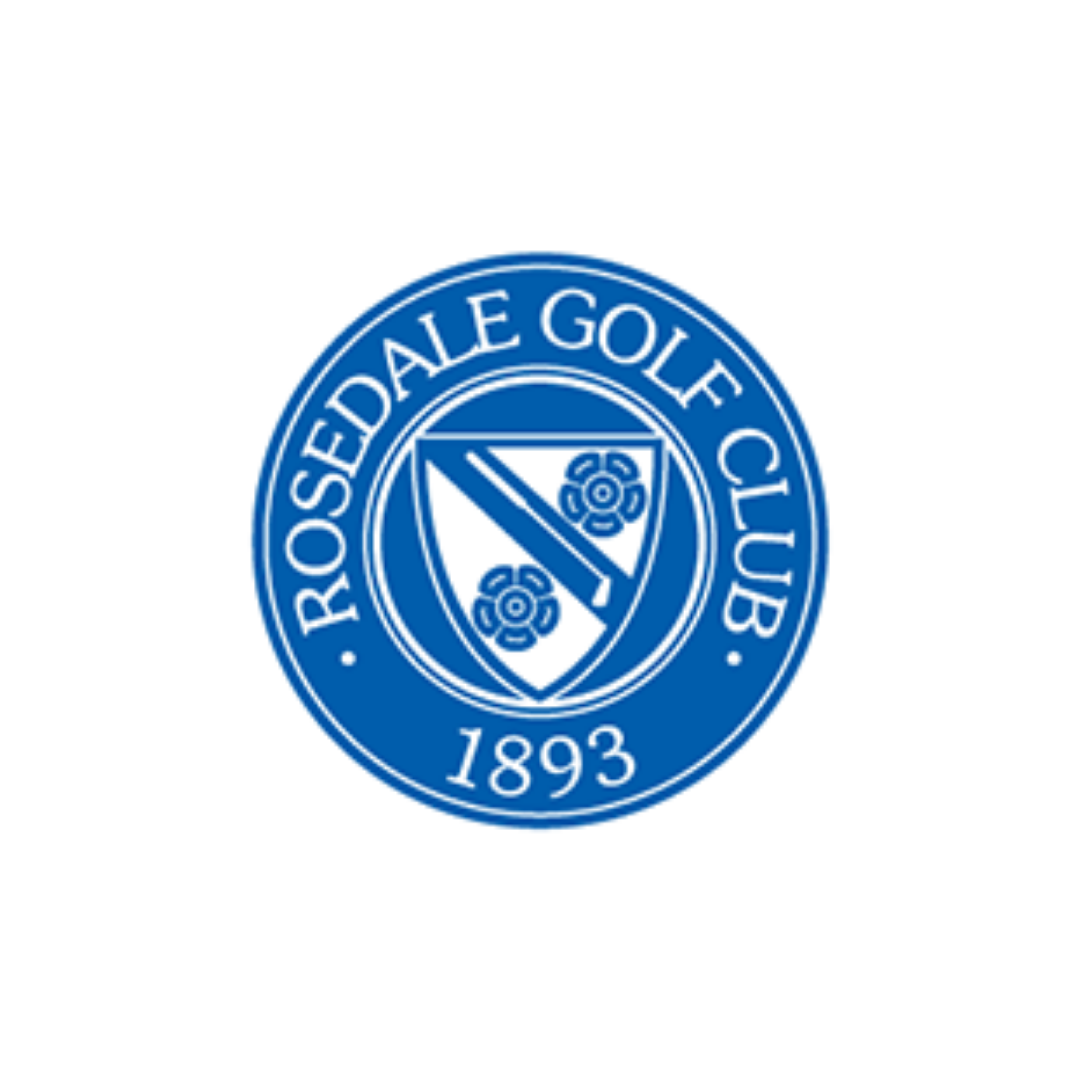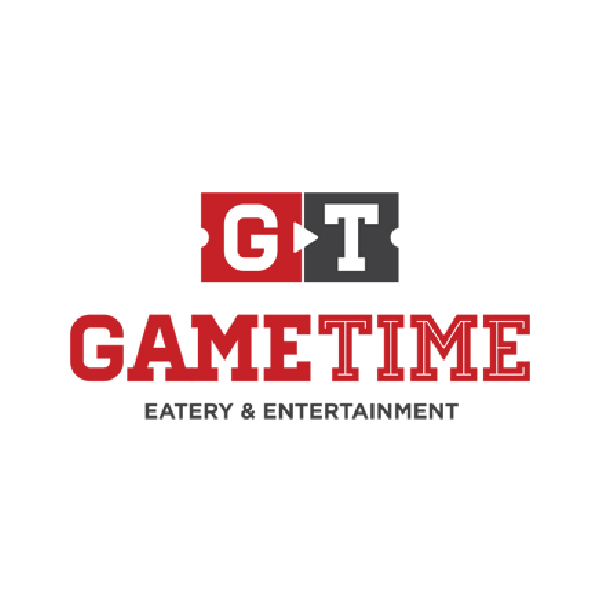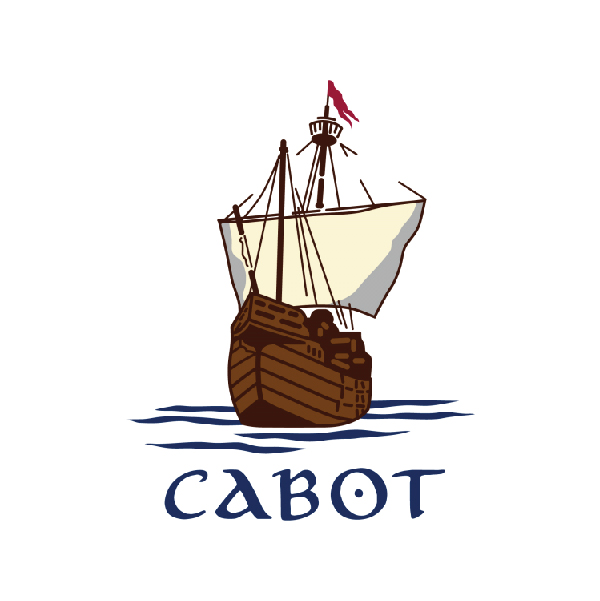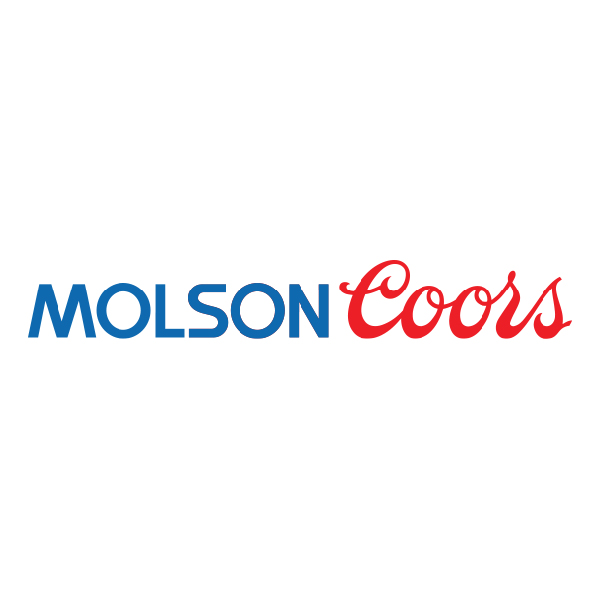 Mobile Microlearning for a Mobile Workforce
Deliver consistent and measurable team communication by replacing PDF manuals and paper quizzes with short bursts of video and quick quizzes!
Replace PDF manuals and endless shadow shifts with a modern, millennial-friendly learning experience!
Teams who know more, sell more! Deliver essential product knowledge with fewer labor-intensive staff seminars!
With consistent messaging and real-time reporting, we'll ensure every employee, at every store, is ready to perform!
Show Me How
Teams who engage with Spiffy improve execution and grow same-store sales!
Step 1
Drop Some Knowledge
Upload Your PDF Manuals and existing training documents, and we'll cook up some microlearning modules. Don't forget, we also have a catalogue of ready-to-go content from your suppliers.
View our free content library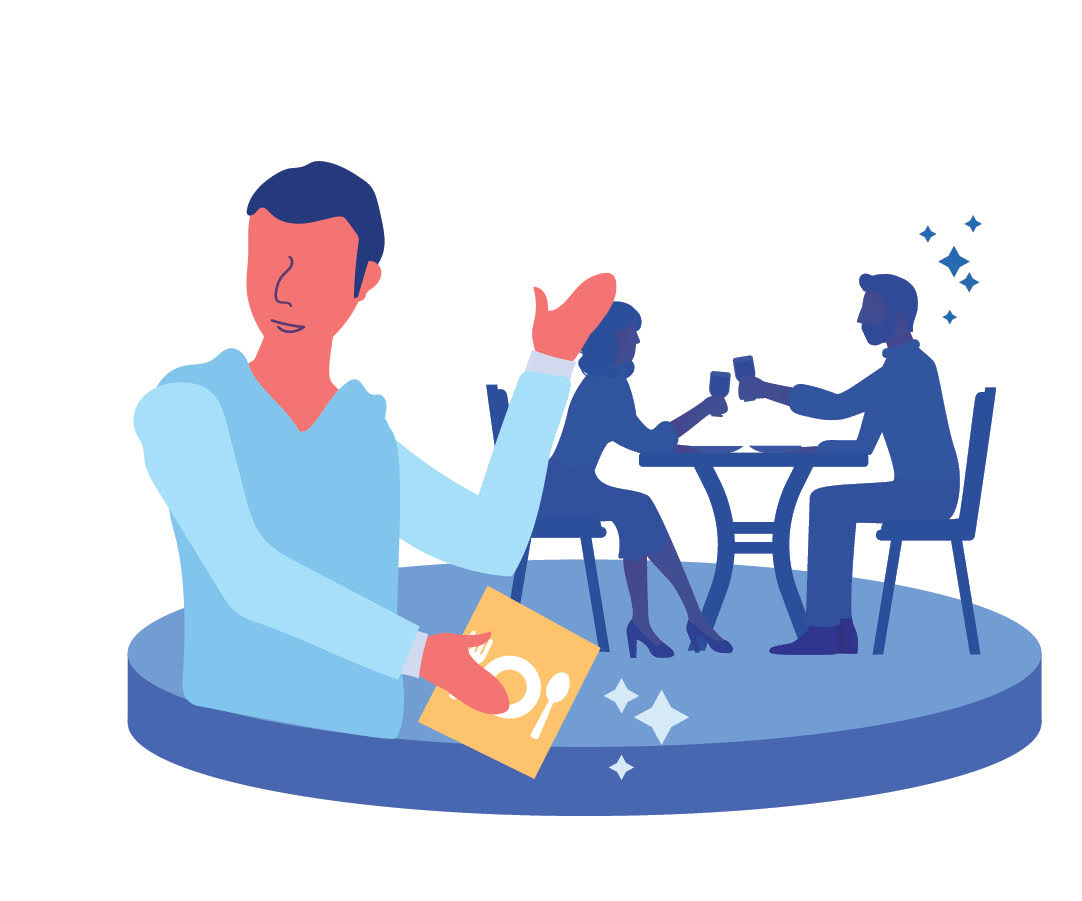 Step 2
Create a Culture of Performance
Is your training program a "one and done?" We turn order takers into experience makers with 5-10 minutes of learning per week, delivered in bite-sized modules that can be consumed anywhere, any time.
Book a Demo

Step 3
Raise the Bar
With our real-time reporting, you'll see your team and your margins reach new heights!
Book a Demo
Many hands, light work!
Curate a learning feed for your team, featuring your custom in-house materials AND ready-made modules from your partners.
Did you know??
73% said that a good experience is key in influencing their brand loyalties
We can't say enough about our partnership with SPIFFY! An extremely knowledgeable team with innovative ideas, that have begun to completely change the way we train and communicate with our network.

Tara Ramsay - VP, People at Second Cup Cafe
"It is evident to us which servers have been on Spiffy before hitting the floor"

Manager, Distillery Restaurants Corporation
"I just sent out my busser manual and I cringed. I really believe this platform will have a positive impact across the hospitality landscape"

Brad, GM, Grazie Ristorante
"I've logged thousands of serving hours and don't know anything about beer other than what I've overheard my colleagues say"

Bartender, Toronto

Co founder, Coffee Inc
"Every restaurant group with 3 or more locations should be using Spiffy to maintain their brand standards as they scale"

Director, People and Culture

City of Toronto
"Winner Winner, Chicken Dinner. I've been in the industry for over 20 years, and this is NEEDED! So smart – I love it!"

General Manager
Yesterday's tools won't engage today's learner.
Find out how the world's best employers are using Spiffy to engage and educate their teams!